Dear participants, if you book an accomodation at below promoted hotels, please write the name of the event "World Samoyed Meeting Hlohovec" in your e-mail to the hotel. If you are not satisfied with the below recommended accomodations, we propose accomodations near Hlohovec, in towns Piešťany and Nitra, since they have more available places and route to Hlohovec is more comfortable.
If you woud have any questions, please contat us: fuernkranzfulierovajana@gmail.com
---
Milí hostia, ak si rezervujete ubytovanie, použite aj názov "World Samoyed Meeting". Ak Vám nevyhovujú návrhy na ubytovanie, doporučujeme Vám rezervovať si ubytovanie v Piešťanoch alebo v Nitre. Sú tam dostatočné ubytovacie kapacity a premávka je bez zdržania.
---
Hotel Jeleň Hlohovec
Link: https://hoteljelen.sk/
Hotel Jeleň is already full booked !!!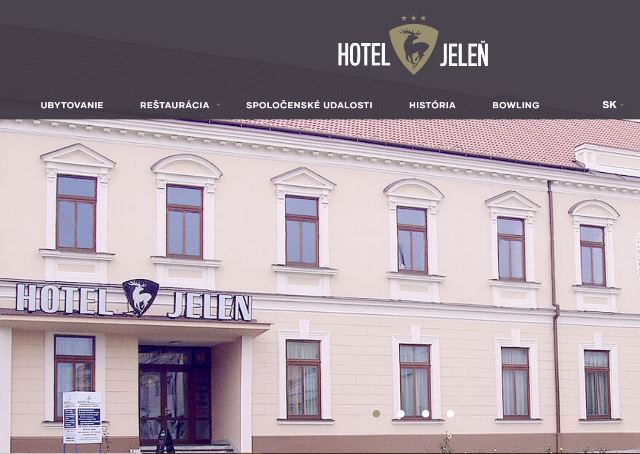 ---
---
Penzion HOFFER Nitra
https://www.penzion-hoffer.sk/sk/penzion-hoffer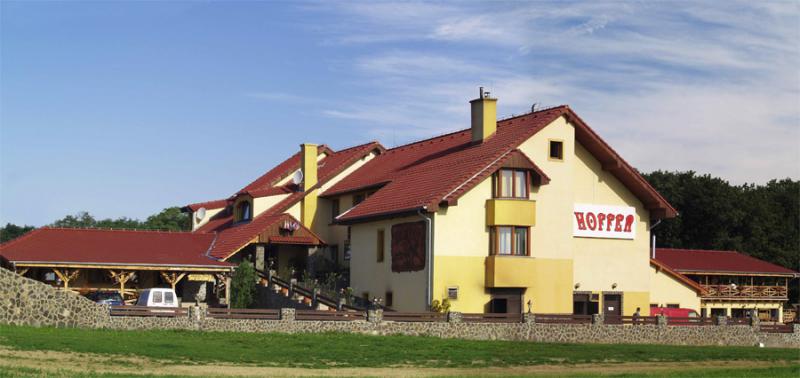 ---
---
Hotel MLYN Zavar
http://www.hotelmlyn.sk/sk/home